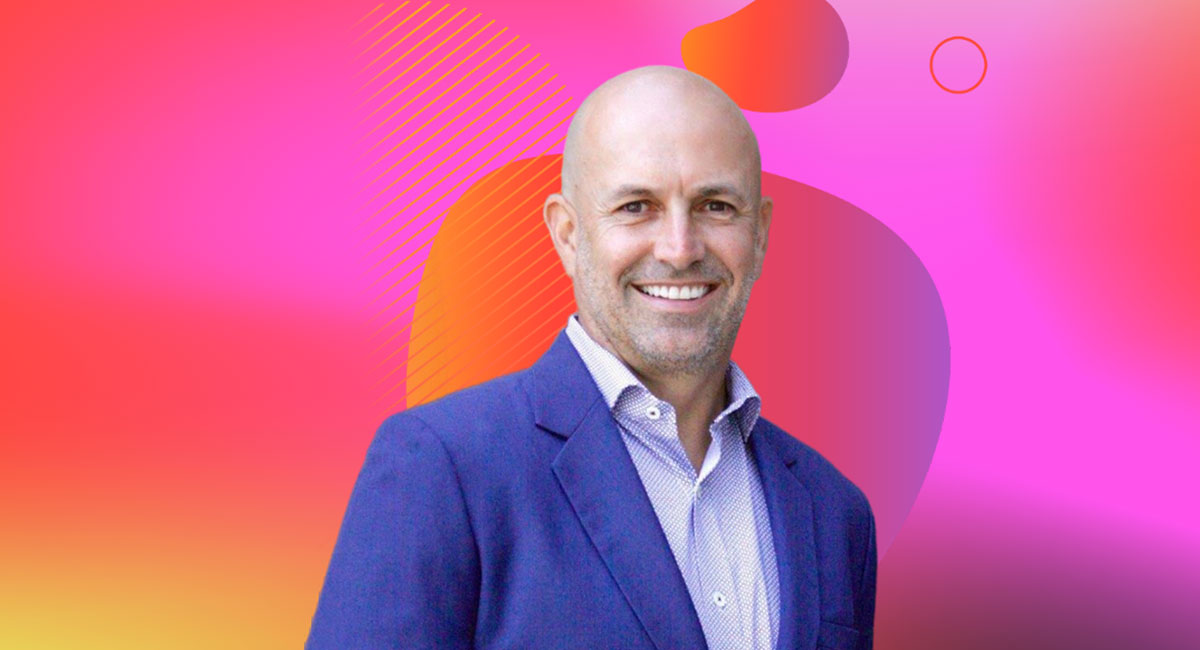 Bangalore, India –01 February 2023
Movate (formerly CSS Corp), a digital technology and customer experience (CX) services company, today announced the appointment of Aaron Fender as Executive Vice President and Chief Delivery Officer for its Digital CX business. Aaron will lead Movate's global delivery for its digital customer experience business unit, and also serve as an integral part of Movate's executive leadership team, influencing the organization's path to sustainable growth, profitability, client-focus and expansion.
Recently, the company rebranded to Movate to underline its tremendous transformation over the last few years. Movate is a combination of 'momentum' and 'innovate'. The company has consistently delivered revenue growth of 20-30% by leveraging digital-infused solutions with an insights-driven approach to drive impeccable customer experiences. Aaron's appointment will further strengthen Movate's CX delivery and operations as it positions itself to service larger and more complex client engagements.
Aaron has over 25 years of experience in the CX industry with a focus on BPO delivery. Previously, he has played crucial roles in setting up multiple teams within both Teleperformance and Toyota Financial Services. Most recently, as COO at ResultsCX, he was the operational lead in transforming the company from an outbound telemarketing company to a full contact center operation growing revenue from $20M to $400M with 50+ clients. At Movate, he will be responsible for end-to-end technology-driven customer experience services across customer acquisition, support, retention, and digital engagement. He will also optimize the operational structure to drive agile and innovative solutions in the CX arena, contributing to the company's overall growth.
Commenting on the appointment, Sunil Mittal, CEO, Movate, said, "We are delighted to welcome Aaron to our Movate family as we move to the next phase in our growth journey. The relevance of what we have to offer is clearly exhibited in our industry-leading growth over the past several years. Aaron's expertise across the CX landscape and multiple industry verticals will help further bolster our ability to optimally deliver cutting-edge CX services and digital solutions to our growing portfolio of clients across the globe."
On joining Movate, Aaron said, " I am very excited to join the Movate team as they have charted an incredible growth and change trajectory in recent years. It feels great to be part of a company that's on the verge of becoming a serious CX disrupter. I look forward to creating a scalable delivery strategy and operations ecosystem that can sustainably cater to our ongoing organic and inorganic growth."
About Movate
Movate, formerly CSS Corp, is a digital technology and customer experience services company committed to disrupting the industry with boundless agility, human-centered innovation, and relentless focus on driving client outcomes. It helps ambitious, growth-oriented companies across industries stay ahead of the curve by leveraging its diverse talent of over 12,000 full-time Movators across 20 global locations and a gig network of thousands of technology experts across 60 countries, speaking over 100 languages. Movate has emerged as one of the most awarded and analyst-accredited companies in its revenue range. To know more, visit: www.movate.com.