Movate: Atlassian Solutions Partner
Drive Innovation and Collaboration with Leading-edge IT Service Management
Streamline Enterprise Operations and ITSM with Movate & Atlassian
In disruptive digital landscape, team collaboration and efficient service management is key for businesses to succeed. Combining Atlassian's industry-leading software suite and Movate's global delivery model – Movate-Atlassian partnership helps customers adapt and transform their workplace technology to deliver better control and user experience.
As Atlassian's Solution Partner, we deliver end-to-end Jira ITSM implementation services, including tool selection, configuration, and customization. Our experts ensure a seamless transition to the Jira ITSM framework, enabling organizations to effectively manage their IT services and deliver value to their customers.
Movate's dedicated Atlassian COE brings proven experience in a wide range of Atlassian suite products, like Jira Software, Jira Service Management, Confluence, Bitbucket, Bamboo, Opsgenie, Atlassian Access/Crowd, Statuspage, and other related services.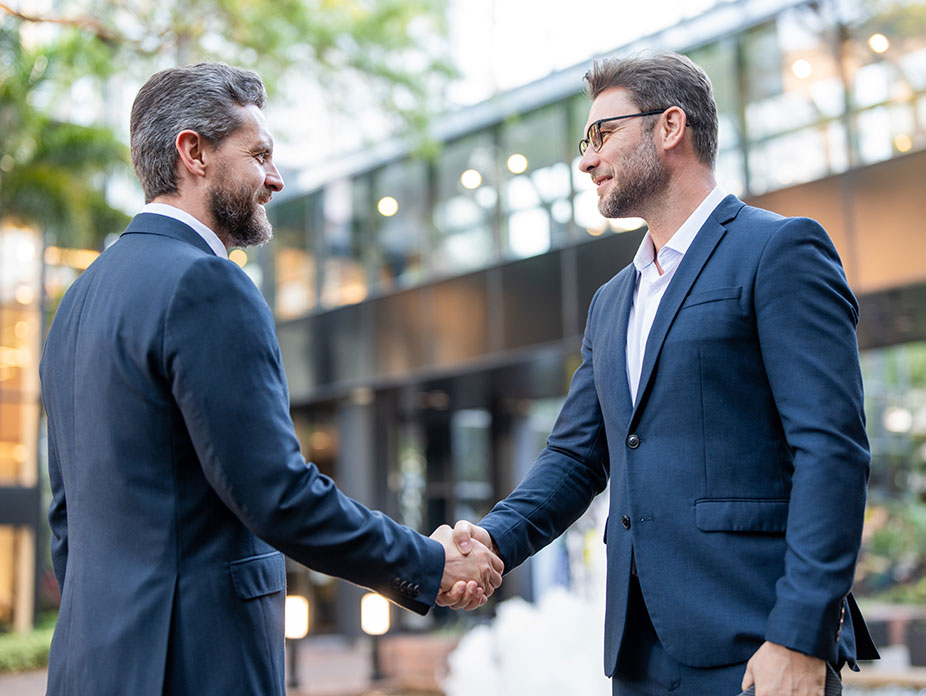 Our Services
for Atlassian
Products
Movate offers a comprehensive
suite of platform-led services
built with Jira products at the
core and augmented by a
combination of Movate IPs –
Movate Contelli (Intelligent
Automation Platform) & Movate
Edison (User Experience
Platform).
Monitoring and Observability for Retail – Powered by JSM
Movate's SNAP IT, an intelligent endpoint monitoring and management solution for retail integrates seamlessly with Jira Service Management to proactively alert store managers on possible disruptions, perform automated device discovery, and provide unified view of retail operations. It enables Store Ops with
Auto-discovery of network assets and reboot of devices in store environment
Proactive monitoring & performance analytics to prevent disruptions
Automated scanning and assessment of IT & business operations health
Seamless integration with digital support channels and CRM for better CX
Real-time ops performance status through a unified dashboard
Define and implement SLO, SLI and SLA dashboards
DevOps and Agile powered by Jira Software
Are your engineers tied up with resolving errors and improving reliability while feature releases take a backseat? Drive agile team collaboration and build software efficiently with Movate
Integrate Jira Software with CI/CD tools
Integrate with infra-as-a-code library for self-service consumption of developers
Implement powerful agile boards
SSO & MFA enabled authentication
Knowledge Management powered by Confluence and AI
Say goodbye to fragmented knowledge management leading to information silos, version control issues, and cross-team knowledge sharing. Streamline your knowledge management process and centralize documentation to enhance productivity and collaboration with Movate
Integrate with Generative AI or chatbot for interactive knowledge consumption
Leverage smart enterprise search with knowledge-centric user support
AI-powered knowledge recommendation engine
Digital Workplace – Powered by JSM
Movate's self-service engagement hub provides 24×7 end-user support with persona-led insights. It includes
Persona-driven workplace to align services to each user group's usage patterns & priorities.
App store integration for seamless software installation for users with workflow automation.
Device store integration for seamless device provision to users with minimum wait time and human intervention.
Generative AI integration to automate employee support, trigger service request workflows and troubleshoot issues.
Asset and License Management – Powered by JSM
Leverage analytics-led inventory and spares management, license optimization, and compliance management with Movate
Seamlessly integrate with tools and platforms such as SCCM, AD, Device42 for auto discovery of assets, asset & device intelligence, and improved visibility on device compliance.
Reclaim unused licenses, optimize license usage, and reduce unnecessary costs
Develop analytics-led executive reports and dashboards for asset management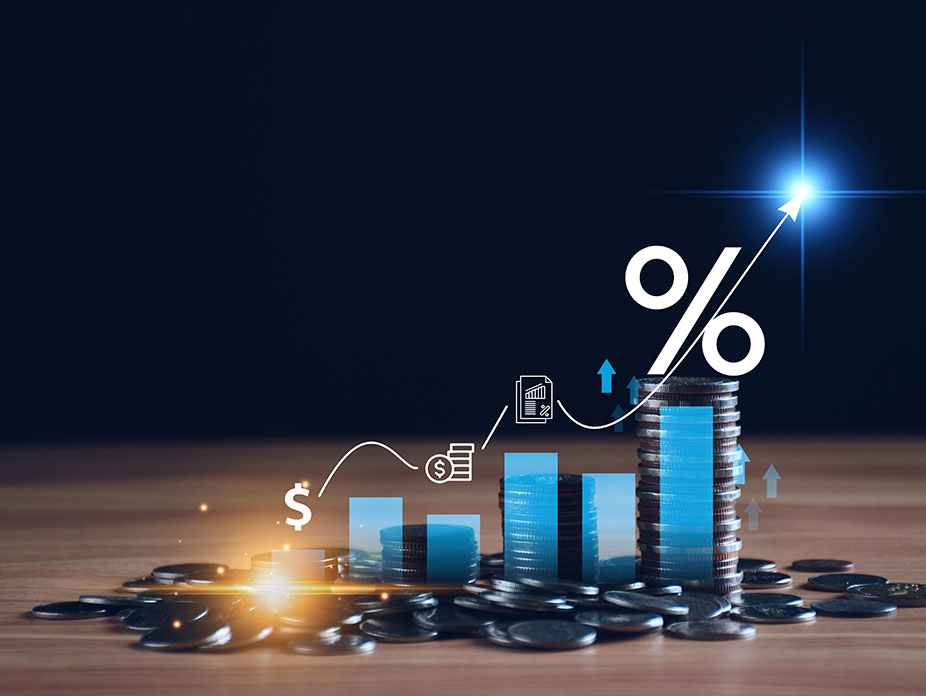 Hybrid Cloud Operations – Powered by JSM
Manage your hybrid cloud from a single pane using Jira Service Management. Leverage Movate services to improve your hybrid cloud operations
Integrate with monitoring tools to create incidents from alerts and prepopulate incident data with logs, metrics, and configuration details to provide rich context to ops team for faster issue resolution
Leverage Movate's rich Infra as Code library across industry-leading tools to enable 'just in time' resource provisioning for developers and ops teams
Integrate with workflow automation and orchestration tools for automated health checks, diagnosis, and remediation scripts.
Cloud Migration
Jira Software and Confluence migration to cloud can be time-consuming and complex, causing downtime and business impact. Accelerate your migration process by up to 2X with Movate.
Factory-based migration
Robust and comprehensive testing framework for pre and post migration
Ensure a smooth migration of users, groups, spaces & pages
120+ 3rd party tools integrations, plugins, macros, and more.
Consolidate multiple Jira software instances/ accounts to one
Golden Templates
Industry standard ITIL v.4 best practices templates to deliver first-time-right processes and workflows
Integration Hub
120+ custom built "ready-to-use" SaaS/ 3rd party application integrations experience
Testing and Validation Accelerator
Automated test cases for rapid testing and validation of ITSM implementation
Service Portal Template
One stop intuitive self-service portal with over 15 end user facing features, Unified experience delivered using 20+ integrations
SLA Configuration Accelerator
Ready to consume implementation of pre-built 60+ SLA and KPI configuration
Performance Analytics
60+ Insights and intelligent analytics-led role-based reports and dashboards
CMDB Configuration Accelerator
Deployment accelerator for CMDB module, which delivers highly accurate discovery and dependency mapping
JIRA Software Consolidation Template
Template for consolidating multiple JIRA software instances to one JIRA software
Smart Device Hub
Unified device provisioning experience with integrations to smart lockers, vending machines, and automated inventory management
Implemented and customized 400+ projects in JIRA software with golden templates and integrated with 100+ tools
Integrated 10+ DevOps and third-party tools with Jira Service Management and created a self-service intuitive portal with app store and device store
Implemented Bitbucket and Bamboo to give teams a single interface to plan projects, code collaboration, testing, and deployment, reducing documentation search time by 30%
Comprehensive factory-based migration of Jira and Confluence to the cloud lead to 2X faster time to market
Created a knowledge base using Confluence to consolidate disparate release notes and project documents
ITIL-based custom portal using Jira Service Management and integration with SCCM and AD for license management and Optimization
Driving innovation, collaboration, and agile project management with Jira software and service management
Infra as a Code libraries integration with JIRA service Management
Persona-based reporting and dashboards across user roles
Why Movate?
Gold Solution
Partner
Dedicated Atlassian Practice with an
experienced talent pool of 100+ ITSM and
process consultants
Managing more than 2000+ projects, 50+
service management solutions and 50,000+
users
Design Thinking in
Digital Transformation
Design thinking approach in conjunction with
ITIL v4 processes and user experience
engineering while deploying Atlassian
products
Guiding clients through a tailored digital
transformation journey and ensuring
successful integration of the Atlassian suite into
their business operations
Reusable Artifacts
100+ templates, Process & Automation
Workflows for business functions.
500+ CI/CD implementation for software
development & enabled integration
Industry Recognized
Recognized as Leader in ISG Future of Work –
Managed Workplace Services End User
Technology (Midmarket), US IPL 2023
Recognized as a Rising Star in Enterprise
Service Management 2023 industry report for
converged IT & business ops category by a
leading analyst firm
Get in Touch with us